Lookout Flagging offers traffic control, flagging and signage services to the construction industry.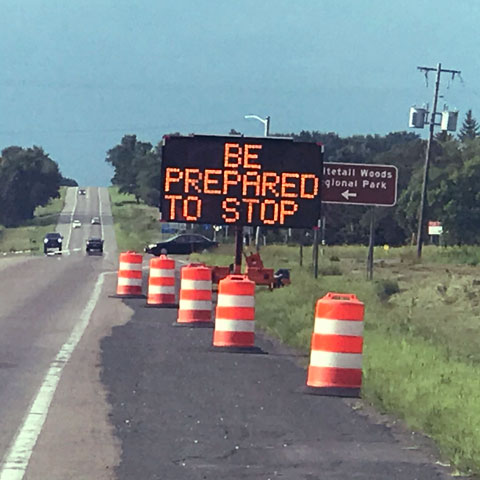 Barricades & Message Boards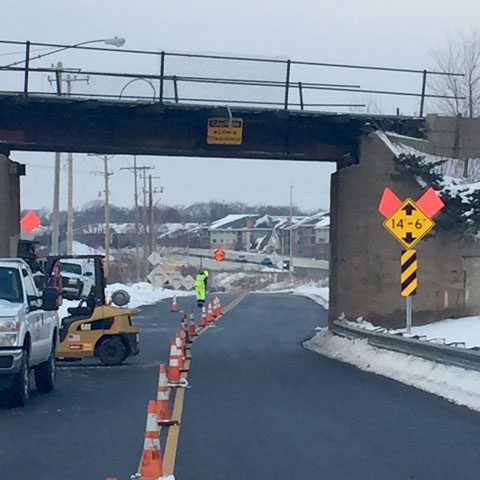 Our Pride Solution Methodology ensures projects receive the attention to detail that goes beyond the scope of work.
Providing employee incentives provide the motivation to complete projects on-time and within budget.
NSA approved uniforms are used in full gear to provide better visual range maximizing safety on the job
Minnesota Department of Transportation approved trainer for traffic Control.
Equipment & Labor Capacity
Arrowboards
Barricades
Message Boards
Certificated Flaggers/Supervisors
3 -Pick-up Trucks (2500 HD)
2- 16 ft Trailers
1- 14 ft Trailer
Traffic Cones/Drums
Traffic Control Signage
Xcel Energy
WSB Engineering
Wright Tree Services
Minnesota Dept. Of Transportation (MnDOT)
Kraemer North America
Jackson Dean Construction
Terracon
Northwest Asphalt
Fischer & Sons Concrete
JE Dunn Construction
General /Liability: $2,000,000.00
Bonding Capacity: $450,000.00
Visit our sister company Pride Cleanup for all highway construction and maintenance services needs.

Crack Sealing • Construction site cleanup • Concrete ADA Sidewalk Specialist • Erosion Control • Clearing & Grubbing • Tree Removal • Fencing and more
237310 – Highway, Street and Bridge Construction
238110 – Poured Concrete Foundation and Structure Contractors
238990 – All Other Specialty Trade Contractors
561720 – Janitorial Services
561730 – Landscaping
561990 – All Other Support Services
Erosion and Stormwater Management
(University of Minnesota)
ADA Construction and Inspection Trained
(Minnesota Dept. Of Transportation)
Guardrail Installation
(National Highway Institute)
Aggregate Production
(Minnesota Dept. Of Transportation)
Chain Saw Safety
(Forest Industry Safety & Training Alliance Inc.)
Traffic Control Supervisor
(Minnesota Dept. of Transportation)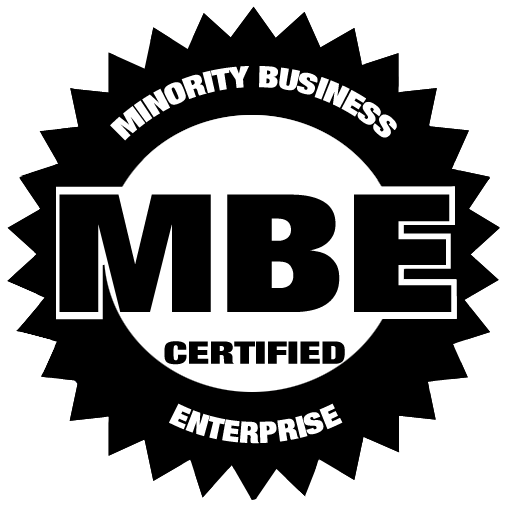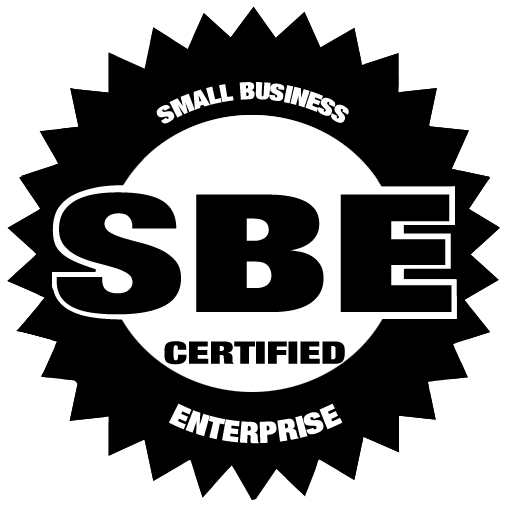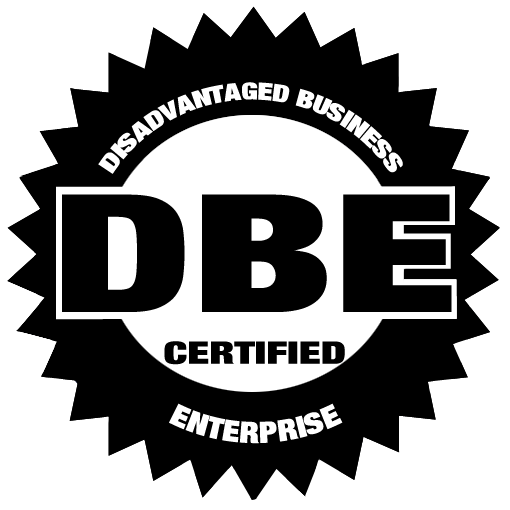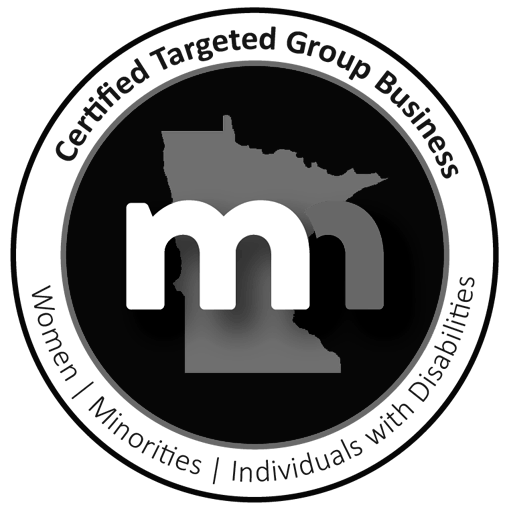 Lookout Flagging
77 7th Ave NE • Minneapolis, MN 55413
(612) 306-3901